The new Defender 110.
The new model will represent 70 years of innovation and improvement; honouring the vehicle's history for rugged solidity while thoroughly remaining a Defender for the 21st century.
The new Land Rover Defender relishes challenges and doesn't care much for impossibilities. With permanent all-wheel-drive and world-first configurable Terrain Response technology, it has the capability to push boundaries even further. Tested in every condition, in every environment, and on every surface you might encounter, it always comes out the other side, ready for the next challenge. Defender. An icon in a category of one.
Yours from $89,900 plus on-road costs.*
Highlights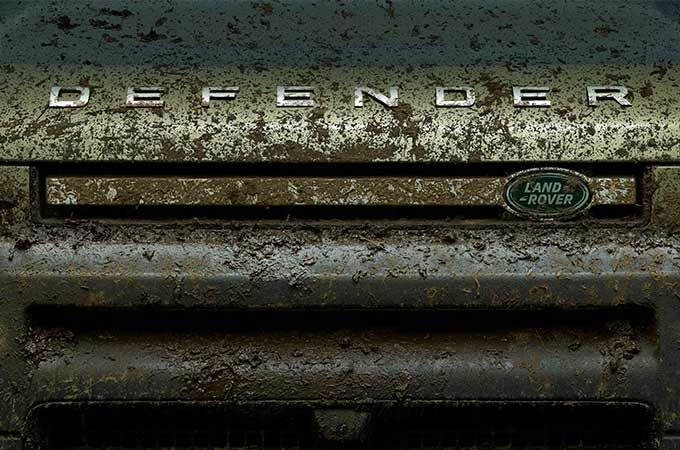 Durability
Featuring our toughest materials yet and tested to its very limits. Defender has been designed for optimum durability.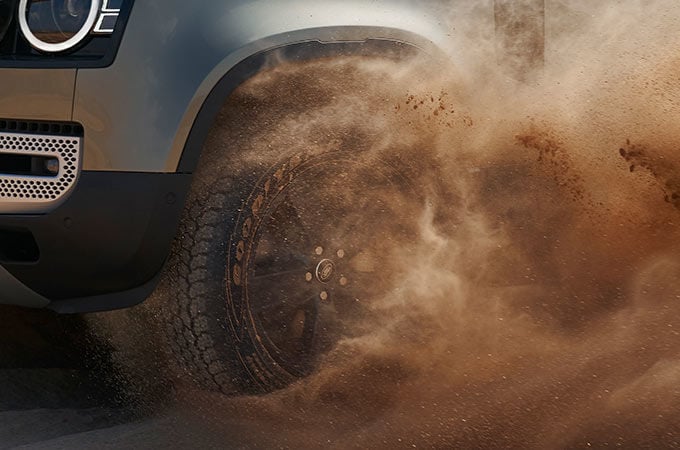 Capability
Defender can handle extreme terrains and takes you from the urban jungle, to shifting sands and icy environments.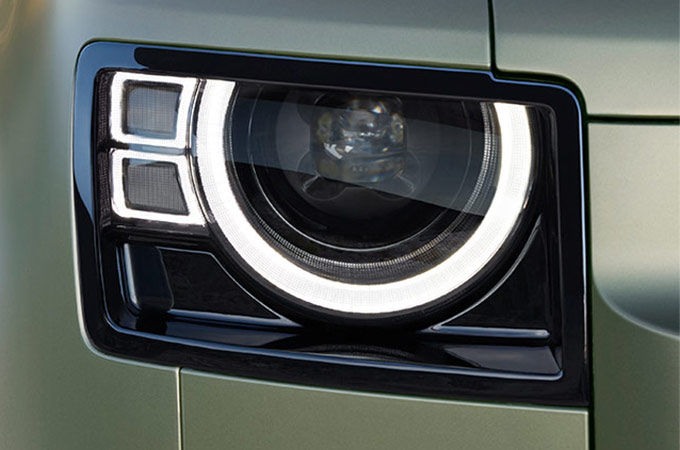 Design
This is design with undoubted integrity. And unrivalled purpose. Tough, durable and highly functional.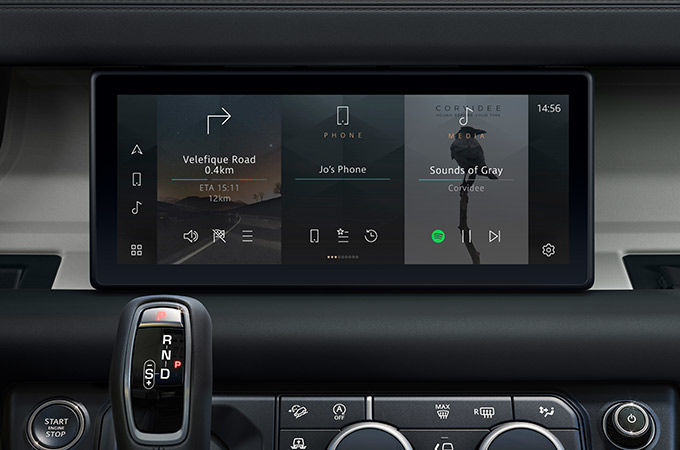 In-car technology
Equipped for 21st century adventures, our most intuitive technologies to date ensure convenience, connectivity and visibility.
10.3
Acceleration 0-100km/h
Accessory Packs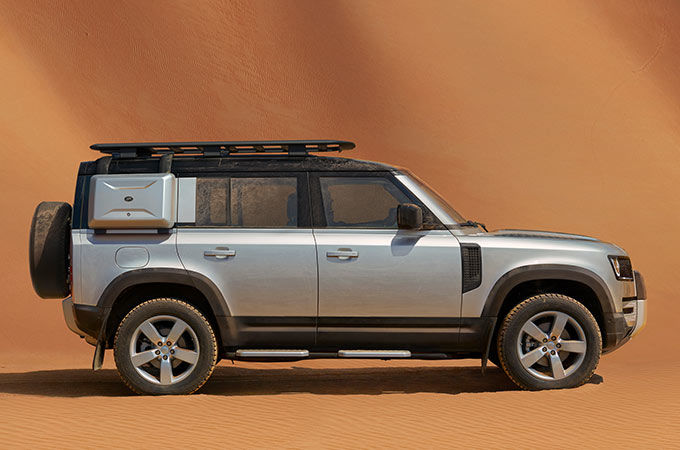 Explorer Pack
Blaze your own trail, whatever the terrain. Explorer Pack equips Defender to defy conventions and conquer the most uncharted landscapes. Discover your perfect pack using our questionnaire.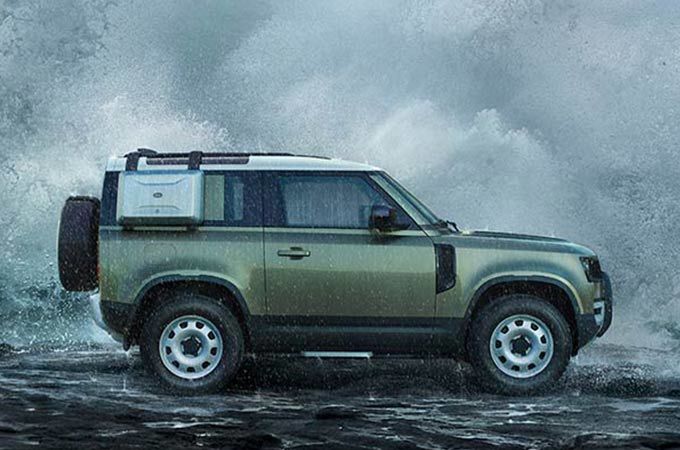 Adventure Pack
Take your passions to new territories. Adventure Pack equips Defender to take you off the beaten track and into nature's playground. Discover your perfect pack using our questionnaire.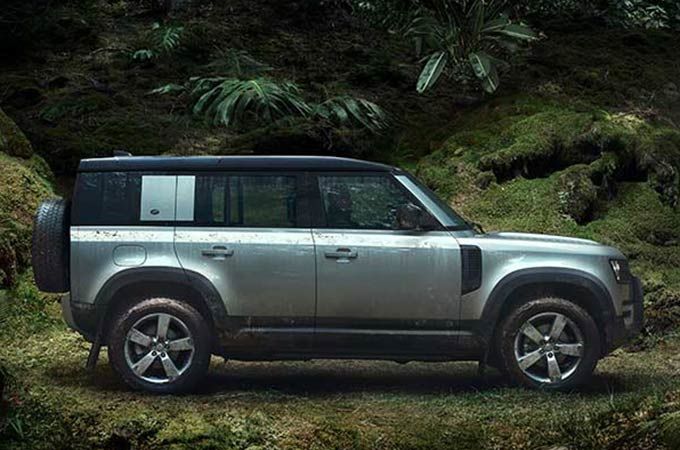 Country Pack
Bring the muddiest of boots. Country Pack equips Defender to embrace the elements and make every journey truly memorable. Discover your perfect pack using our questionnaire.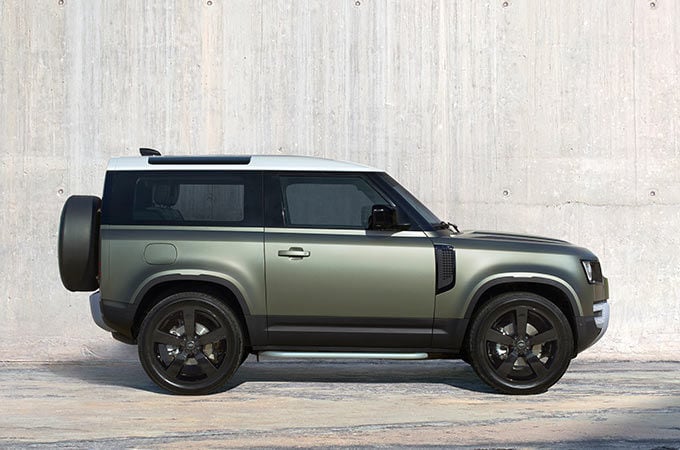 Urban Pack
Conquer the concrete jungle. Urban Pack equips Defender to stand out in the suburbs with head-turning style, confidence and composure. Discover your perfect pack using our questionnaire.
Book your test drive
Terms and Conditions
*Terms and conditions apply. Price shown relates to Defender 110 and is the Maximum Retail Price (MRP). The standard scheduled 5 Year servicing is included (different terms and conditions apply to different models). Contact Archibalds for more details. Image contains optional extras and is not representative of MRP prices.